13-January-2021
Ryan Lythe – Franchisee since November 2010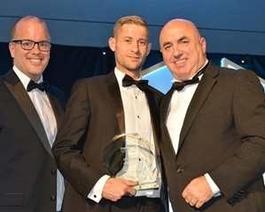 "A ChipsAway franchise gives you the opportunity to buy into a proven business model which works. This means I could change my career without having to lose earnings. When I attended the Open Day, I had the opportunity to use a spray gun to repaint an old vehicle, and that was when I realised how much I liked the idea of painting."

After attending a four-week training course, and then an additional one week course after the first 3 months, Ryan generated estimates worth £10,000 over his launch weekend. Since then, he has opened his own Car Care Centre, and is fully booked for weeks ahead!

"It's almost been too good to be true, my business has come so far so quickly," Ryan confirms. "I'm so proud of the rapid expansion to a Car Care Centre (fixed-base workshop) with a team of technicians handling repairs. Growing with the demand has been the biggest challenge, but with the right employees and experience I have managed to grow around 50% year-on-year."

A Quality Investment

"If you start up on your own you have nothing. When you start with ChipsAway you have everything – customers, training, and work from day one so you can start immediately!" Warren Wood, Franchisee since May 2017.

We support, so that you can succeed. This market-leading franchise will cost £29,995 + VAT, but with our various pricing options you will only need £15,000 + VAT to get started.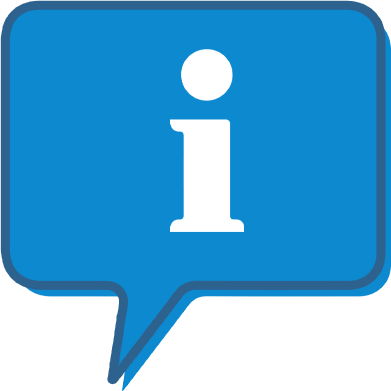 Interested and want to know more about ChipsAway?
The ChipsAway profile outlines all aspects of their franchise opportunity and allows you to contact them for further information or to ask a question.