Franchise your business seminars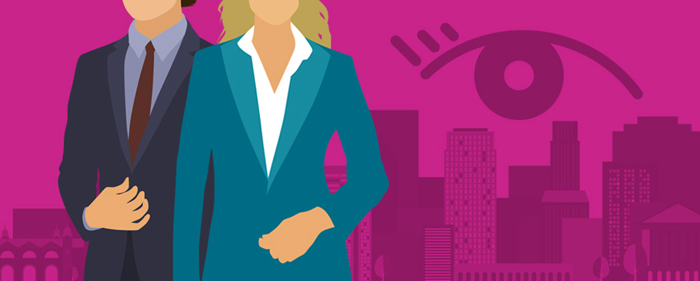 If you are serious about franchising your business, then attending an educational seminar will help you to identify if your business is right for franchising, and if so, what the stages you need to go through are.
The seminars are delivered by different organisations, including the bfa as well as accredited bfa franchise consultants, Ashtons and The Franchising Centre. Click on a date to send an email to the event organiser to find out more about the seminar and/or to book a place.
The 2019 dates for Ashtons Consultants are outlined below - click on the link to enquire for further details or to book your place for FREE: