Venture Studios Franchise East Midlands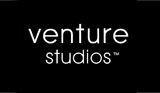 Venture Studios to expand in the East Midlands
Venture Studios is the only premium portrait photography brand operating both in the UK and internationally.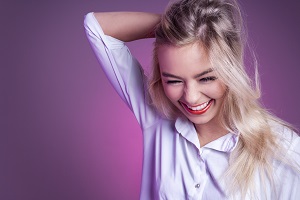 Venture's proven franchise model has been in operation for over 15 years, and our franchisees are hands on business owners that run successful high-end portrait photography studios.
With a range of initial and ongoing support that covers all aspects of the successful operation of the studio, our franchisees do not have to come from a photography background.
All new franchisees joining the Venture brand undergo a 6-8 week training period which is designed to ensure that they understand, can implement and ultimately deliver each stage of the Venture model and customer experience.
The Venture Studios model is different to most other franchise systems on the market because if offers you the opportunity to run a business in a creative, exciting, emotive and massively rewarding market. You will be offering your customers a unique photography experience which is full of emotional value, creating happy customers whose precious memories have been captured forever.
The total investment of a Venture Studio franchise ranges from £50,000 to £100,000.
Venture can assist in securing bank funding, although banks will require approximately 25% of the amount required from the borrower as available funds.
If you are interested in this photography franchise opportunity, please fill in the form below