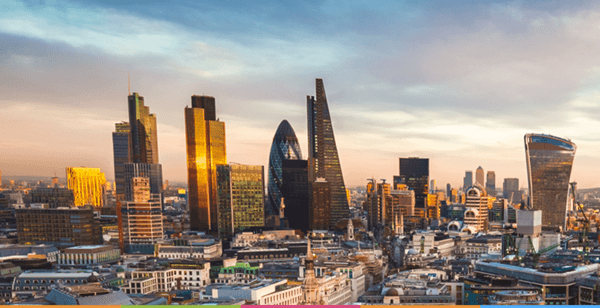 whichfranchise International
If you are interested in becoming a master franchisee, our master directory will provide you with a list of master franchises currently for sale; these are established international brands looking to replicate their success in the UK.
We can also keep you up-to-date with information on new master opportunities to the UK as well as help you with any questions you may have about buying a master franchise; both are FREE services, contact us to register interest/ask a question.
If you are an international franchisor, contact us to find out how we can use our experience and involvement in UK franchising to match your brand with serious potential UK investors.
Please contact johnny@whichfranchise.com to receive information on our services