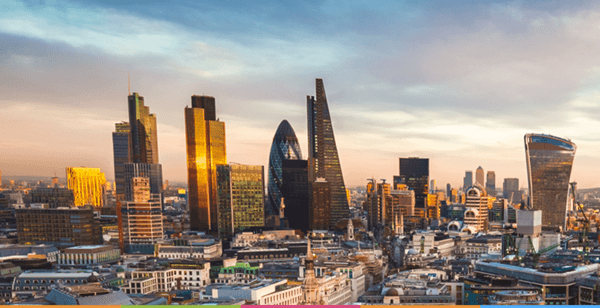 whichfranchise International
whichfranchise International is the must visit site for all international franchising related activity.
If you are interested in becoming a master franchisee, we have a list of master franchises available for sale; these are successful international brands looking to replicate their success in the UK. By getting in touch with us, we can work with you to identify brands that may be suitable for you. This is a FREE service we offer.
If you are an international franchisor, then we can work with you to match your brand with serious potential UK investors.
Please contact johnny@whichfranchise.com to find out more.