Create your ideal career with one of the most lucrative franchises opportunities available for under £30k.
If you are searching for a business opportunity which will give you a better work/life balance, a healthy six figure personal income and an exciting concept, Fosse Healthcare offers you that … and more!
Our business model will show you how to establish and grow an exciting healthcare recruitment business. You will need to provide a willingness and ability to sell, a solid understanding of business practices and large amount of determination.
If this sounds like you, we would love to send you our free and non-obligatory franchise prospectus – click here to receive it!
Established Brand & Lucrative Business Model
Fosse Healthcare is unique in that it is owned and led by Healthcare Professionals. It was incorporated in 2002 with the sole objective of becoming a market leading provider of Nursing and Care agency workers to Care Homes within the Midlands.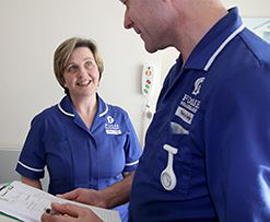 Six years after fine tuning our Business Model and developing our brand we sold our first Care Home Franchise in Warwickshire.
In 2013 we sold our second Care Home franchise and after three years of trading this business is now achieving annual sales of £1.35million. Since 2013 we have sold 4 further franchise licences and in 2015 recruited a Franchise Director to expedite our National Franchise Network with an objective of national coverage within 5 years.
Services Fosse Healthcare Provide
Our service portfolio also includes a number specialised businesses including Fosse Midwives, Fosse Rehabilitation Services and Fosse ADPRAC.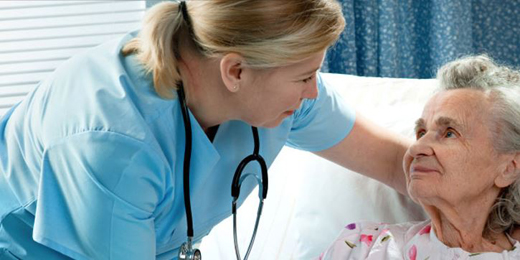 Fosse Healthcare was sold in May 2014 to a consortium led by Russell Hardy who is currently the Chairman of Nuffield Health and also Chairman of the South Warwickshire NHS Foundation Trust. Our Head Office is in Kibworth Harcourt near Market Harborough in Leicestershire.
The Franchise Opportunity
With Fosse Healthcare, franchisees are in business for themselves but not by themselves. They are provided with everything they need to make their business successful.
Our franchised businesses specialize is providing temporary healthcare workers to care homes and hospices in the form of Healthcare Assistants and Nurses. There are three core areas of activity:
1. The ongoing recruitment of healthcare assistants and nurses
2. Creating and nurturing relationships with clients
3. Fulfilling shifts requests from clients
Fosse Healthcare are laser focused on this niche and have found that we are able to quickly establish a foothold in the markets in which have franchise and direct branch operations.
For full details about our healthcare services and franchise opportunity, request our franchise prospectus here.
What you get for your investment
Initially there is a lot to learn but this is the case for all franchisees in most, if not all, franchise brands. New franchisees will participate in an intensive academy which includes a mixture of classroom based training and practical implementation in one of our locations so that you can see the theory in practice.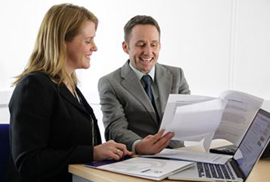 Following this there are a number of days of on-site support in your location helping you to get set up initially and then implement what you have learned in the academy.
Once you are up and running the on-site support will reduce eventually to quarterly visits. You will receive regular phone calls from you franchise support representative to encourage you and help guide you. There will always be someone available to you on the phone to provide support when you need it.
How much does a Fosse Healthcare cost?
The franchise investment is £26,000 + VAT. In addition, you will need access to a further £40k in working capital in your first year.
*Banks can lend 50-70% of the cost depending upon your financial history.
Are we right for each other?
Fosse Healthcare are looking for ambitious people who are highly motivated to grow substantial businesses that generate high incomes.

You will need to bring a lot of energy and determination to your Fosse franchise along with a willingness and ability to sell and a sound understanding of fundamental business principals. You do not need to have any experience in healthcare or recruitment.