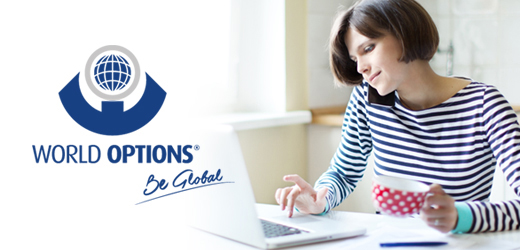 With over 70 franchises in the U.K and internationally, World Options is a highly lucrative and exciting franchise business opportunity which works.
Our top franchises are making a yearly gross profit of £500k+
Does that sound good to you? If so contact us to find out more.
The Simple World Options Concept
What does World Options do?
Watch this quick video to find out.
World Options offers small and medium businesses a world-class parcel delivery service through an online portal, which not only saves them time and money but allows business owners to concentrate on their business.
The World Options franchise gives you everything you need to launch, build and manage client's shipping needs whether UK or International via Road, Rail, Sea, or Air.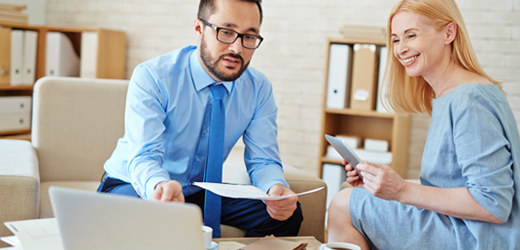 When you become a franchise owner, your aim will be to find new business customers to use the online portal. You build relationships with them and demonstrate how they can place orders online.
Once this is done the business is encouraged to activate an account and they instantly become your client. You look after them and the system does the rest. The more parcels your client ships through the online portal, the more money you make. It's simple!
Successful Franchise Owners
WARWICK SNELGROVE: FRANCHISEE - WORLD OPTIONS DERBY
"The earning potential is huge, since I started my business with World Options I've never looked back"
LUCKY CHANA: FRANCHISEE - WORLD OPTIONS LEICESTER
"Becoming a World Options franchisee is the best decision I've ever made, I highly recommend the opportunity"
IZABELA & JOHN DRAKE: FRANCHISEE - WORLD OPTIONS, BOURNEMOUTH
"Our business just keeps growing and now we are enjoying the life changing financial rewards this brings"
We are seeking ambitious, passionate and determined individuals who are looking to be in business for themselves but not by themselves.
If this sounds like you, we would love to hear from you!
Be Part of a Multi-billion Pound Industry
Online shopping now at its highest level - The courier industry is an extremely lucrative industry to be part of.
With the huge increase in online shopping, the domestic parcel industry alone is worth £4.4 billion. This industry continues to expand rapidly and the need for delivery services has increased dramatically too. Becoming a World Options franchisee opens a massive and growing market to profit from.
Affordable Financing Package
"If you don't have the full amount to begin with, World Options have a finance package available which can remove obstacles for hard working and motivated individuals. Feel free to contact us for a confidential discussion, we are always willing to listen and assist the right franchise candidates." Warren Ferguson - World Options Franchise Director
Major banks can also fund up to 70% of the amount, dependent upon your financial history.
Training & Support
You are not on your own!
With World Options, you become a business owner but you are not on your own. You will get in-depth training so that you understand the product and practical support to take the hassle out of running your franchise.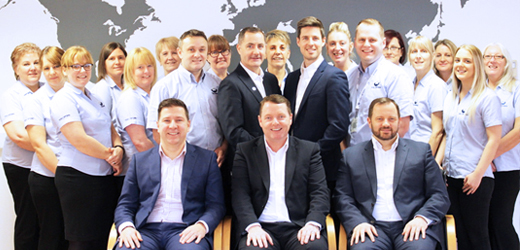 Your clients will be supported by our super-efficient customer service team and you can also rest assured that all your customer invoices will be automatically generated. Leaving you free to run your business and enjoy the rewards.
A World Options franchise offers you:
A proven franchise opportunity that works
Be your own boss
An online portal that does everything for you and your client
Delivery services from the world's leading carriers
A dedicated mentor/advisor
Customer service support
One invoice, one system
No geographical boundaries, choose where you work
A business that fits around your lifestyle
A support network including trainers and other franchisees
If the above interests you we want to hear from you!