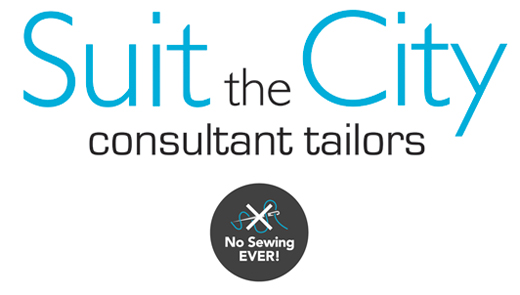 Become your clients' trusted advisor
Are you a positive person with exemplary people skills? Can you seamlessly adjust your approach to relax and relate to each of your clients? Are you looking for a fresh challenge that offers outstanding potential, with rewards based on your efforts?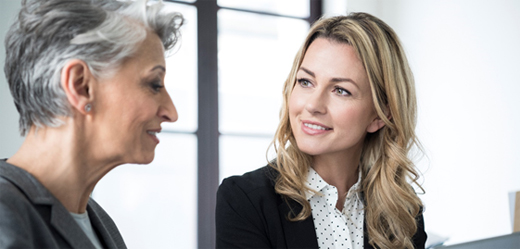 Top performing Consultant Tailors love socialising, networking, inspiring people and WINNING new business. Our factory take care of the sewing so that you're free to nurture your relationships and develop your business.
Improve your clients'
confidence and stature
Consumers are becoming more exacting. We want more for our money, we want to be better presented, we want to feel unique. We appreciate efficiency, but we also want the personal touch in this world of systemisation. Suit the City offer bespoke, premium products while ensuring clients receive value for money and an experience that's exclusive to them.
As a Consultant Tailor your focus will be on offering exceptional service, taking the time to understand each client individually and help them dress for the situations they have ahead, be it:
| | |
| --- | --- |
| ♦ Making an entrance | ♦ Looking stylish at a wedding |
| ♦ Inspiring an audience | ♦ Dressing for a dinner dance |
| ♦ Negotiating contracts | ♦ Relaxing at the weekend |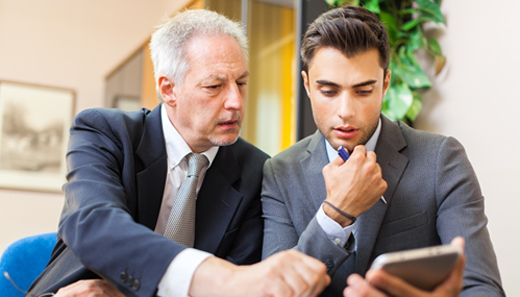 Build your own business on a solid
monthly subscription income
With strong margins, this is far more than a lifestyle business: you can generate healthy profits while growing a saleable, scalable asset.
Highlights of Suit the City's franchise opportunity:
♦

Enjoying the reward of empowering your clients

♦

Capitalising on a vast market with increasing demand

♦

Growing an asset to sell in the future

♦

Developing beneficial long-term client relationships

♦

Building a monthly subscription income

♦

Working from your home office or studio
There is genuine potential for multiple revenue streams: start off on men's city wear and quickly expand to offer leisure and country ranges. We've also developed comprehensive options for discerning women too so you can immediately start working with your clients in your territory and then invest in adding this service to your portfolio as your business and confidence grows.

"I am very much a trusted advisor for my clients. They love our consultative approach, the bespoke fit of the garments and Savile Row fabrics. The relationships we forge result in a long-term income stream through referrals and recommendations. It's a rewarding business from so many perspectives…"
Tony Carr, Consultant Tailor, Guildford
Our business model is accredited by the
British Franchise Association
Accredited as operating to the highest ethical standards by the bfa, Suit the City is recognised as a proven business model. On which basis the major high-street banks, are willing to lend up to 50% of your initial investment, subject to status.
| | | | | |
| --- | --- | --- | --- | --- |
| Total Initial Investment | = | Franchise Fee £19,950 | + | Personal Living Costs £ 'variable' |
| | | (+VAT, reclaimable) | | (whilst establishing your business) |
Presenting Savile Row quality with a personal touch, our Focus 5 consultative system covers five key areas to ensure clients receive the highest level of service.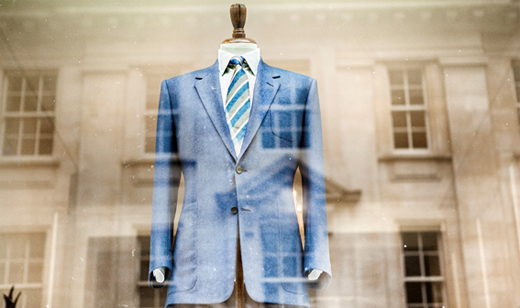 With franchisees operating in several parts of the country, the network is still young – offering the opportunity to secure prime territories and enjoy the rise of the brand and value of your business.
"I left my role as a Managing Director to become a Consultant Tailor. You can schedule your consultations when it suits you and the potentials are huge. I think it can quickly grow to a £100k business!"
"The Directors are totally committed to the business; they have really helped and supported me. With excellent training, combined with my passion for networking, it doesn't feel like work at all"

Chris McNaughton,
Consultant Tailor,
Northampton & Milton Keynes

Tony Carr,
Consultant Tailor,
Guildford
Our proven systems mean that…
…NO industry skills are required

Could you be a successful Consultant Tailor?
Do you possess…
A desire to empower your clients?
The hunger to win business?
The ability to follow a proven model?
An eye for detail and a passion for quality?
At least £10,000 to invest?
…then get in touch today and let's discuss how you can shape your future with your own Suit the City Consultant Tailoring business.