"Try before you buy" and see if our exciting photography franchise captures your imagination!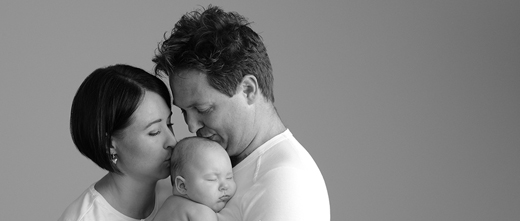 If you love the image above and would like to establish your own photography business where you would capture similarly beautiful imagery on a daily basis, Barrett & Coe offers you the opportunity to hit the ground running with their tried-and-tested business model.
With over 20 years' experience in the sector Barrett & Coe are proud to be the leading Wedding and Portrait franchise businesses in the industry.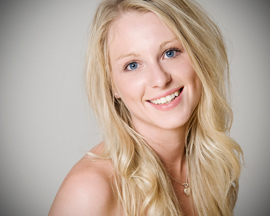 Since franchising our business we have seen franchisees go from strength-to-strength thanks to our proven franchise system, established brand name, intensive training, and on-going support from our dedicated & highly experienced team.
We are currently offering ambitious individuals the opportunity to join our franchise family. If you are looking to supplement your current income or seeking a prestigious full time occupation with high remuneration, we would love to hear from you.
To request our FREE franchise prospectus or to have an informal, non-obligatory chat, click here.
Try before you buy!
At Barrett & Coe, we understand you may be feeling apprehensive about investing in a franchise, especially if you have not ran a business before, so we wish to alleviate your concerns by giving you a taster of our franchise opportunity.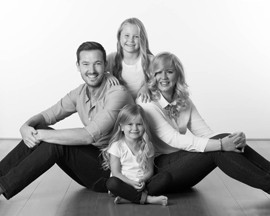 As part of your due-diligence you can attend one of our nationally recognised Wedding and/or Portrait courses to help determine if our franchise may be the right route into business for you.
After you have conducted your research and, should you take the steps into franchising with us, your course fees will be deducted from the initial once-off franchise fee. Therefore, the only investment is the minimum amount for the photography equipment.
Alternatively, you may want to get things going more quickly and take the Fast-Track route, in which case we can tailor training to your requirements.
Watch our video to see what our franchisees say about us, what training and support you get and much more:
How much does a Barrett & Coe franchise cost?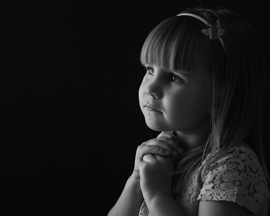 Easy Track Franchise
Full Portrait and Wedding franchise licence: £8,500 + VAT.

This franchise is designed for those who want to start on a part-time basis, either operating from home or a studio, but with a view to opening a full time with a studio within three years.
Fast-Track Franchise
Full Portrait and Wedding franchise licence: £12,500 + VAT.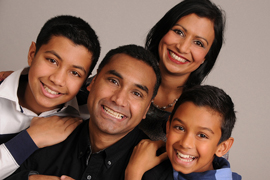 We have responded to market demand for people who want a faster way to join the Barrett & Coe franchise. This franchise is aimed towards those who want to be up and running with a studio in 3-4 months. There is a tailored Fast-Track programme and support for the full business setup from training to studio opening.
Business leads from day one
Excellent earnings potential
A faster route to success
What you get for your investment
When you invest in a Barrett & Coe franchise, you benefit from our extensive knowledge and experience of the industry, our proven and successful business model, and our continued training and support.
Our leaders, Andrew Coe and Elaine Sheppard, are experts in their field with successful career achievements. Under our guidance, support and national promotion campaigns, you too could create and build up contemporary and innovative photography business. Time and time again, we turn those with a passion for photography into professional photographers. Is it your turn?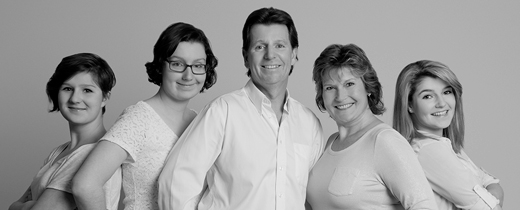 Are we right for each other?
We are looking for franchisees who are highly motivated and committed individual. Previous experience is not essential as we teach you everything you need to know.
Our current franchisees include a former banker, lawyer, accountant, IT manager and property developer. Some franchisees are parents with young families.