If you are searching for a lucrative, established, and recession-proof franchise business, Tutor Doctor offers you all this and more! You would benefit from a thoroughly tried-and-tested franchise model with a highly respected and recognisable brand name known for our quality, personalised care and services.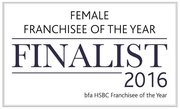 With Tutor Doctor you could make a difference in your community, create a better work / life balance for you and your family, AND enjoy being part of a lucrative industry. There has never been a better time to join our family; Forbes Magazine predicts that the global private tutoring marketwill surpass £68 billion by 2020!
We are currently seeking individuals who will be passionate about this service and who would give 100% to making it a great success!
If this sounds like you, why not immediately download our FREE prospectus via this click.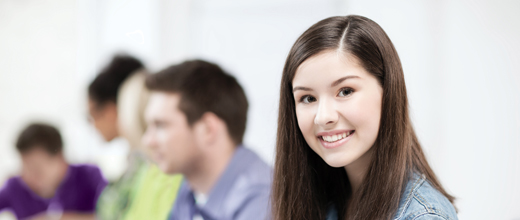 Established Brand and Unique Concept
Tutor Doctor is the brain child of John Hooi who believed that there should be more supplementary educational support in place for children who struggle with schoolwork.
Launched in 2000, his tutoring services became so popular that he developed a franchise model in 2003 and, with 18,000 tutors in place worldwide, thousands of children now benefit from this unique tutoring service.
With over 450 franchised territories established in 15 countries worldwide, you could join one of the fastest growing educational franchises in the world. As a home-based franchise, you will also benefit from the absence of high overhead costs and the freedom to set your own schedule to fit in with your family and personal life.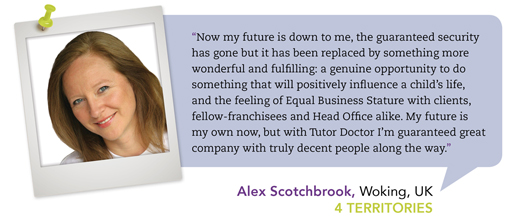 How much does a Tutor Doctor cost?
The minimum total investment of a Tutor Doctor franchise starts at £29,700 plus around £5,000.00 for start-up costs and £5,000.00 working capital for the first 4-5 months of trading.
*Our relationship with NatWest may help you finance up to 70% of the total investment, if approved.
For this, you receive the following:
The cost of your protected territory.
The "Big Apple" CRM system 2.0.
Marketing strategies from Day 1
Full and in-depth Training programme.
Training and support on Client consultation methodology.
Advice and assistance on Tutor recruitment processes.
Ongoing support from an dedicated and professional team
Ongoing training on recent research and development.
…and much more! To receive our FREE prospectus click here.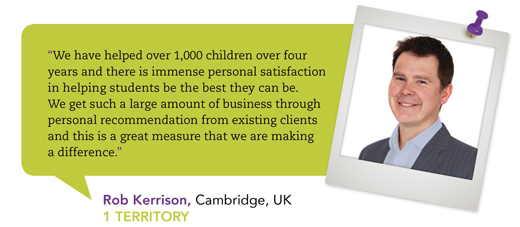 Training and Support
We want our franchisees to succeed and, as such, we ensure that they receive in-depth training and support from Day 1. This includes:
80 hours of online training (pre-training).
25 days road to Toronto series.
7 intensive days of training in Toronto.
Jump Start program (12-week post-training programme).
Mentorship programme (30 weeks).
Weekly global franchisee call.
Annual conferences.
UK-based field coach.
Regional UK meetings.
Ongoing training and support.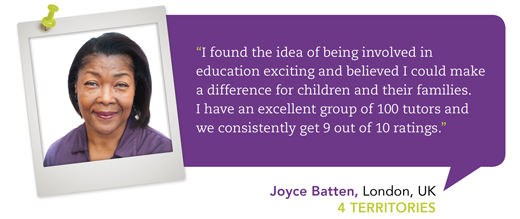 Are we right for each other?
Did you know that approximately 83% of Tutor Doctor franchise owners did not come from an educational background?
We have franchisees who worked in IT, full-time mums, CEOs and manufacturing. However, there are three things these franchisees have in common, they all wanted:
To be proud by the product or service they represented,
To feel passionate about what they did, and
To make money