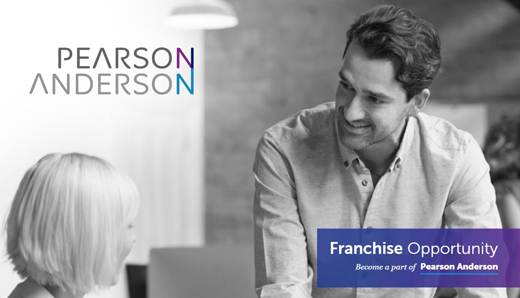 One Established Brand:
Three Franchise Opportunities
Established in 2009, Pearson Anderson has fast become one of the UK's leading healthcare agencies.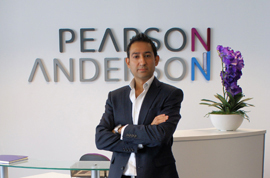 Having recognised the shortage of healthcare staffing locally and nationally, Pearson Anderson provides permanent healthcare staff for nursing/care homes and hospitals, but also offers temporary domiciliary care staff and residential cleaning employees.
Our advantage over our competitors is that, not only do we have experienced consultants who are experts in the UK's health care industry, but by recruiting top quality candidates locally and having offices throughout Europe, we have a larger talent pool to cast our net.
Such success can be seen in the fact that we are currently placing around 16,000 staff members per week and we turnover the best part of £10 Million supplying Health Care Professional Nationwide
We are now looking for more franchisees to be part of our UK-wide expansion and to be part of our success. Sound like you?
If yes, why not request/download our FREE and non-obligatory franchise prospectus here.
The benefits of franchising with Pearson Anderson
Pearson Anderson offers you the opportunity to own and develop your own franchise in an exclusive territory with the support of an established back office who manage your credit control and staff compliance.
Not only do we have leads ready for you to contact, we already have established relationships with clients and enjoy an excellent reputation within the industry. Having this level of support leaves you free to focus on business development as the franchise owner.
One Established Brand: Three Franchise Opportunities
We offer prospective franchisees the opportunity to invest in either one franchise option or to combine franchise options at a discounted price.
Not only do we give you a thoroughly tried-and-tested franchise model, but we also have leads ready for you to contact as we have already established good relationships and an excellent reputation within the healthcare sector.
Franchise Option #1 - Health Care Recruitment
This franchise opportunity offers you the option to become a staff recruitment consultant and find top quality health-care individuals for your clients. Not only would you find the talent, you would fly them over, accommodate them, give them support and training and place them into their workplace
Full details can be found in our franchise prospectus – click here to request.
Franchise Option #2 - Residential / Industrial Cleaning
This franchise route gives you a proven business model for both industrial and domestic cleaning services to establishment or private homes of clients. Franchisees do not clean but manage and place individuals with a client on a temporary basis.
Full details can be found in our franchise prospectus – click here to request.
.Franchise Option #3 - Domiciliary Care
In buying this franchise route, you employee highly trained carers to support individuals in the comfort of their own home. This is a regulated activity with The Care Quality Commission and provides clients with personal care, such personal hygiene, meal preparation, medication etc, and the option of intermittent visits, long days, sleep-ins or live-in care.
Full details can be found in our franchise prospectus – click here to request.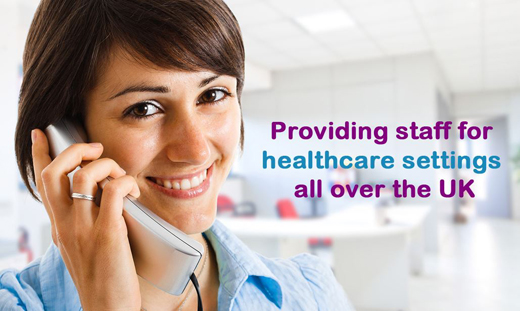 What you get for your investment?
Our franchise provision is unique as our head office staff:
Manage your payroll and ensure your staff are paid on a weekly basis.
Invoice all your clients on your behalf of LTD company
Provide full payment of your invoices direct to you on a monthly basis ensuring that you have continual cash flow.
Introduce you to a dedicated credit controller at HSBC collecting your cash on your behalf
Moreover, we will give you 100% free factoring making you and your business cash rich allowing you to invest your money in growth.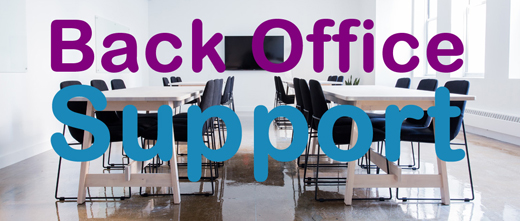 Our franchise package includes
Exclusive territory
Training
Software materials
Documents library that included Business Terms for agreement for clients and employment contracts for employees
Business development and on-going support
Training & Support
As part of the franchise package the franchisee will spend 2 days in the Leicester office. Here they will receive training on:
Generating Leads – working within the successful model of Pearson Anderson
Recruitment & Registration of candidates
Software systems (Depoel & Citirx)
Recruitment
On-going support with business development with visits to their office and remote support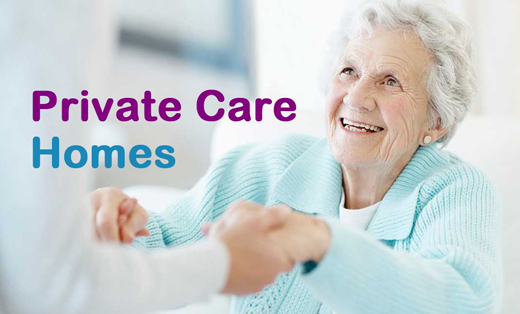 Territories & Locations Available
We currently have numerous territories available as we are at the beginning of the journey of expansion. We are particularly interested in individuals within the Northwest and Midlands.
Are we right for each other?
The individual does not require any previous franchise experience within the healthcare industry.
A background in sales for all of the franchises is preferable though not essential
For domiciliary there is a comprehensive registration process to complete and although there is no experience required, it is advised that any individual would make themselves familiar with the process.
Interested in finding out more, then we would love to hear from you.