Join our family-run business and achieve your dreams
Established in 1984, Homeclean is a successful, family-run residential cleaning company. It has enjoyed fantastic and rapid growth over the last 29 years to become the largest and longest established cleaning agency in the South East.
Homeclean offers an exciting new franchise opportunity to anyone who has the ambition and drive to start a home-based residential cleaning business which delivers a strong residual income.
If you are interested in joining our rapidly expanding network of 25 franchisees, complete our form here to request our FREE prospectus.
Our unique business model
Homeclean franchise offers a unique and clever business model. Our franchisees recruit cleans but are not directly employing them. The client pays the cleaner directly and pays Homeclean a maintenance fee: you don't have to worry about hours and dealing with payroll problems.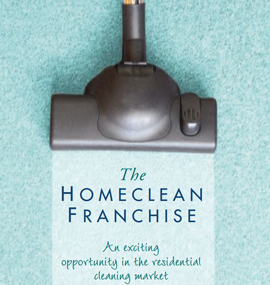 Homeclean franchise owners deals with any temporary cover and is paid a yearly or short-term agency fee by the client. The drop-out rate or client renewal of contracts is very low with 85% of clients paying for the following year.
And because our business model allows us to charge out our cleaners at an extremely competitive rate, Homeclean is the perfect recession-resistant business.
The Franchise Model
Homeclean franchise owners do not clean residences but recruit, train, and manage cleaners from the comfort of their own home or designated office space. They also provide top-quality customer service to clients within their dedicated area which has been allocated to them.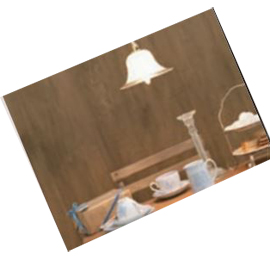 Franchisees do not have to worry about finding clients through cold-calling; the genius of the Homeclean system is that our customers come from our website.
Your customers are driven to the site through natural search and by pay-per-click – if they are in your area they will find you. Our ongoing process of Search Engine Optimisation means our site is always very highly placed on the first page of Google.
Having found our website, customers can book a cleaner instantly, getting a cleaner to their door within 2 hours. Our continued brand-building and online presence means we are forging a reputation for service and reliability that will enable you to trade profitably right from the start.
Why a residential cleaning franchise?
In a difficult financial climate, residential cleaning has held up well.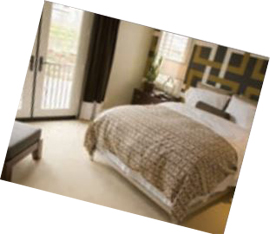 With both partners now often out at work, employing a cleaner has come to be viewed in many households as a necessity rather than a luxury.
The demographic of the sector of people using cleaners has also grown as all working people, including young people, feel that they work hard enough to deserve to have quality time without having to feel guilty about doing their own cleaning when they could be relaxing or enjoying their leisure time.
What you get for your investment:
Training:
New franchisees receive a full one week training programme covering marketing and administration, as well as receiving an operations manual to remind you of all administrative processes.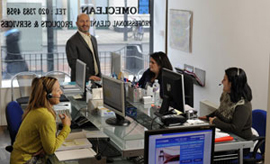 After your training at the Homeclean London office, we are available to offer support on a daily basis to answer all of those strange questions that the general public will throw at you.
Homeclean realises that a very important part of being a member of a franchise team is being able to talk to other members who are in the same situation. Homeclean has regular meeting with other franchisees either in the London office or by web-cam so that you can share experiences and gain knowledge by hearing how these franchisees cope with various situations.
Support:
Homeclean has a very strong presence on the internet and would manage your internet advertising so that clients would be directed to your own website.
We have developed a unique piece of software that makes the job efficient at all stages enabling the franchisee to provide a comprehensive customer service to clients with little room for mistakes. The client is therefore the recipient of the first-class service of which Homeclean is proud. Homeclean will provide you with the templates to answer enquiries and take on clients who would either call or email you directly.
To get fuller details about what you would receive for your investment, request our FREE franchise prospectus here.
What we look for in a franchisee
The hours of work would suit either full or part-time hours and can be tailored to fit in with childcare responsibilities.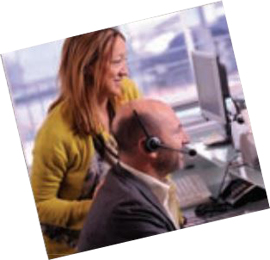 This makes it the ideal occupation for someone who wants to combine an interesting, satisfying job with other lifestyle obligations such as childcare or other employment.
We require you to have good communication skills in order to talk to clients with ease on the telephone. You do not need any specialist IT experience as we will give you full training and back-up support with the system.