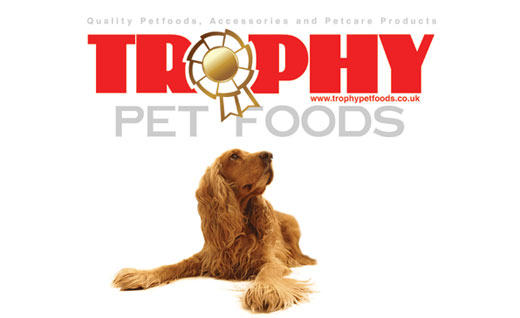 Ethical brand. Quality products. Proven system: A winning combination!
At Trophy Pet Foods, we understand that it is a big decision for you to seek out pastures new and consider investing in a business. So it pays to discover a brand which offers you a winning combination.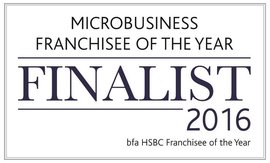 Established over 25 years ago, Trophy Pet Food is the UK's first mobile, pet food franchise business and ever since we have quickly become, and continue to be, a market leader in our field. Our success is based on our know-how, experience, and knowledge which gives our franchisee the tools they need to make their business a success. Receive our prospectus here (Link)
The Franchise Opportunity
Our ethical and highly-recognisable brand offers you a thoroughly tried-and-tested franchise model which provides all Trophy franchisees with a blueprint for success.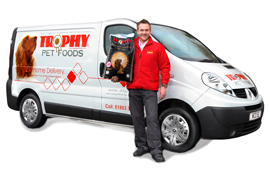 When you invest in a Trophy Pet Foods franchise you immediately benefit from the strength of a large network of support staff and fellow franchisees behind you. As a family-run business, we see our exceptional network of franchisees and are looking for like-minded individuals to join us.
There's more…. here are just a few more benefits of joining Trophy:
Flexible working hours, working from home to suit both you and your customers
Exclusive Area
Unique British Brand, manufactured at our own plant
Sustainable High Margins
Expert training which not only gives our franchisees Trophy Nutritional Advisor status but also the knowledge & know-how to talk passionately and confidently to customers
Positive cash flow
Low food miles, sustainable sourced British ingredients
Proven System
Huge Job Satisfaction
Trophy Pet Foods: Winning Products
Our brand represents the best of British: Quality and Convenience.
Top Quality Pet Food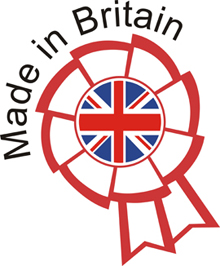 We offer our customers the best; our customers receive free samples and nutritional advice from experts and their pets enjoy British-made pet food at competitive prices. Customers also receive a free home-delivery service that suits their schedule. Such customer-centric service has proven to be a winning combination.
Thanks to Trophy's very own qualified pet nutritionist, our pet food is made up of the best ingredients with the most advanced formulas. In addition to this, by manufacturing our own foods, our franchise owners can confidently assure customers that their pet is receiving a Quality British Premium product. Whatever the age of the customer's pet, whether the pet has food intolerances or requires coat management, we have the right food to suit their needs.
Wide Range of Accessories
Trophy Pet Foods also stocks an evolving range of pet accessories which provides our customers a 'one-stop shopping' concept. We also offer microchipping, healthcare items, free dog weighing and all types of pet treats to make every pet happy and healthy!

What do you get for your investment?
The Trophy Pet Foods Franchise investment fee is £13,995 plus VAT and for this, you will receive the following:
Exclusive Territory, large enough to grow and expand
Independent, professional CPD qualification in pet nutrition and UK pet food legislation.
Local Advertising & Marketing
Starter packs of stationary and tools
Accounts Software & Tablet
Initial Starter Stock Pack
Trophy Van livery and display module
Nutritional Qualification
Corporate Identity
Trophy Show Equipment
All Promotional Literature
Effective Launch Programme & PR campaign
Comprehensive operating manuals
Dog weighing scales & trade scales
Licensing rights
Brand Building & Proven System
Video Visual Aids
Training and Support
In addition to the above list, Trophy Pet Food franchisees receive the very best in training and constant support in all areas of business.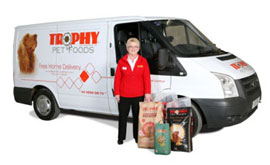 In addition to a Ten Day Comprehensive Training Programme, you would launch your very own business with the help and guidance of your own Franchise Support Manager who will help you develop and build your own large customer base.
Our dedicated Support Team are always on hand to provide you with full back up and our network of franchisees are always just a phone call away should you need to pick their brain! We are all in this together, your success is our success!!
Trophy franchisees also benefit from our effective marketing campaigns; from free promotional literature, both local and national advertising, seminars, product development information and much, much more!
Next steps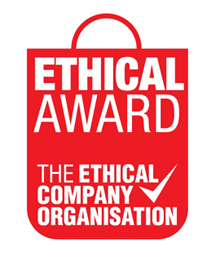 Trophy would be delighted to meet you, on a one to one basis, at our Head Office to informally chat through the franchise opportunity in greater detail – no hard sales pitch.
You will leave with a much better understanding of what to expect as a franchisee, the support and training you will receive, and if you are as excited about this franchising opportunity as we are.
Alternatively, why not visit us at the National Franchise Exhibition, 30th Sept & 1st Oct 2016 - Stand J260
Trophy Pet Foods will be exhibiting at the National Franchise Exhibition on Friday 30th September and Saturday 1st October 2016 at the Birmingham NEC.
The exhibition is accredited by the British Franchise Association (BFA) meaning that all exhibitors, including Trophy Pet Foods, have undergone their tough membership process and abide by the high standards and code of ethics that the BFA set out.
To receive a FREE and non-obligatory prospectus about this exciting franchise, please complete the short form below: